We've Been Shortlisted For 'New Kitchen Retailer of the Year'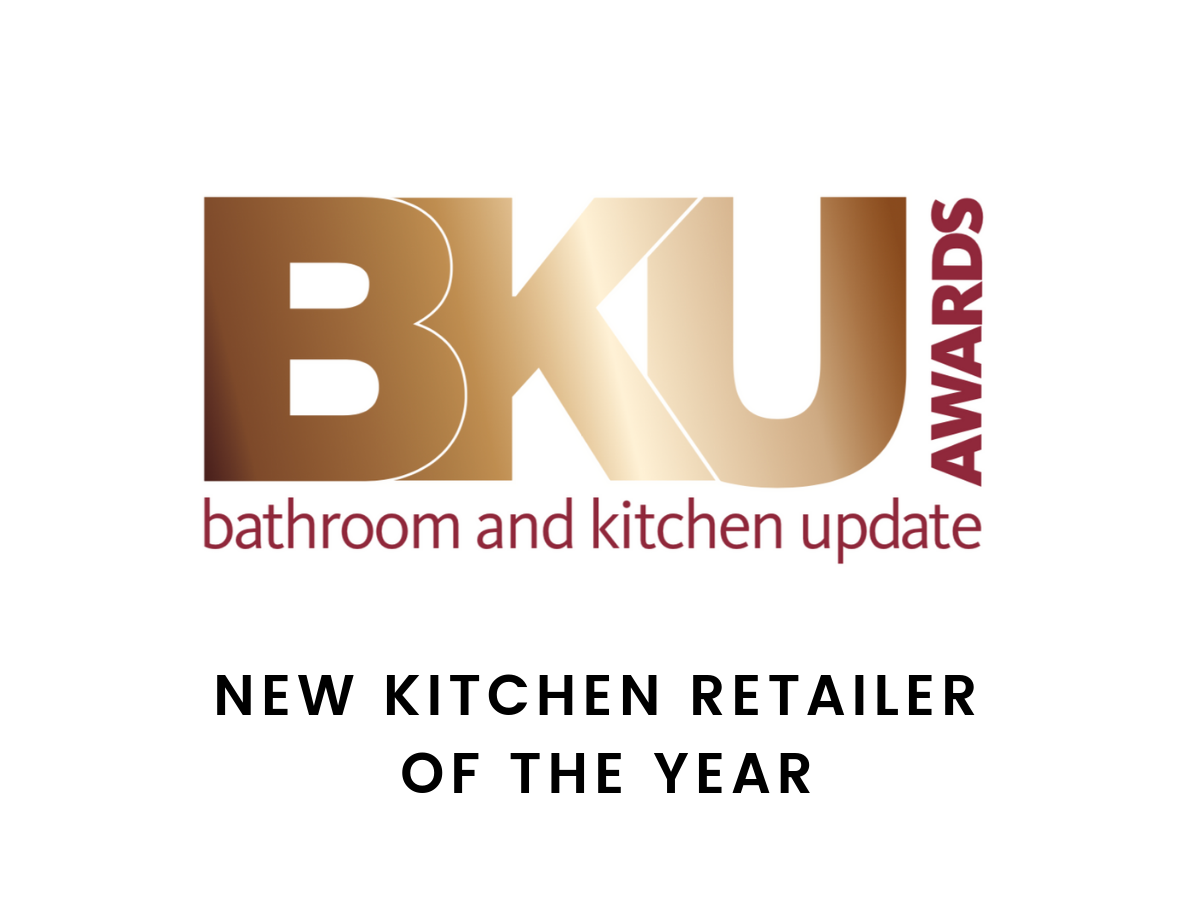 It's with a huge amount of pride that we announce that The Brighton Kitchen Company have been shortlisted for the 'New Kitchen Retailer of the Year' award at this year's BKU Awards.
The BKU Awards are held annually and recognise the outstanding retailers, brands and people within the kitchen & bathroom industry. Unlike other industry awards, the BKU Awards are voted for by people and professionals within the industry. Being shortlisted for such a respected honour is absolutely no mean feat and we are absolutely delighted to have reached this stage.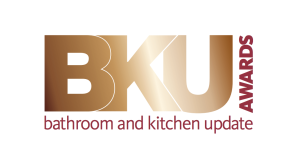 At the Brighton Kitchen Company, it's our mission to deliver the very best in design and functionality with our design-led, luxury kitchens. We always go the extra mile to ensure that our clients receive an experience and a level of service & quality that they simply won't find anywhere else. We feel that being shortlisted for the New Kitchen Retailer of the Year award is a testament to our ongoing commitment and dedication.
When Are The Awards?
This year's awards take place on Thursday 20th June at The Pavilion at The Tower of London. The winners will be announced during the day-time ceremony which will be attended by some of the industries leading and most respected figures and organisations.
The Brighton Bathroom Company are also shortlisted…
It's a double celebration for us as we also announce the news that The Brighton Bathroom Company have been shortlisted in the category of 'Independent Bathroom Retailer of the Year'. It's the first BKU Awards nomination for The Brighton Bathroom Company and sees us up against some of the leading bathroom retailers in the UK.
We'd love to help with your project…
If you'd like to find out how we can help with your kitchen or bathroom project, don't hesitate to get in touch – we'd love to hear from you. You can contact us today by calling 01444 647 640 or by clicking here. Our expert team will be waiting to help and will be delighted to answer any questions you might have.
Speak soon,
Chris and the Team