Our showroom remains open by appointment only.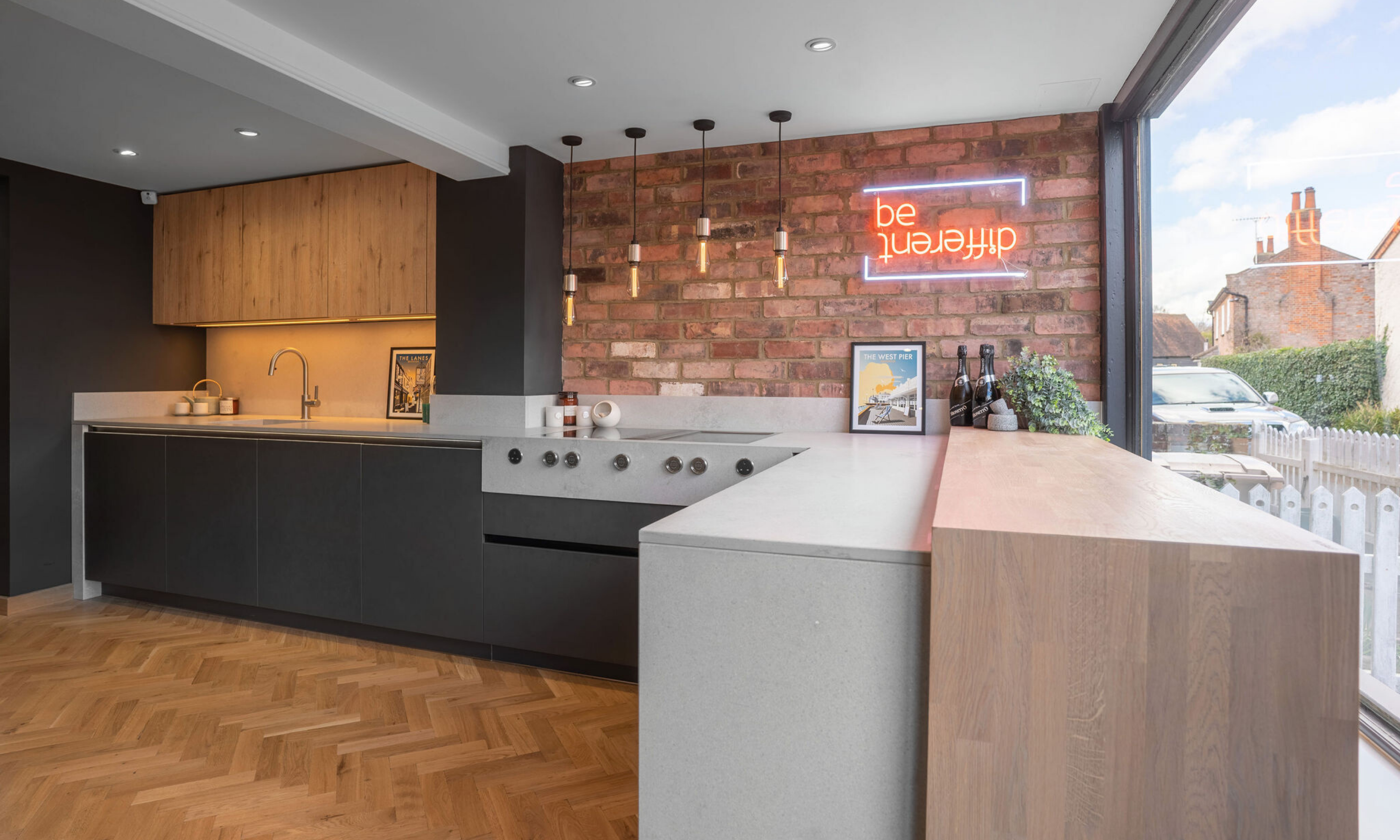 Our Stock showroom remains open during the current lockdown period on an appointment-only basis.
Our team also remain fully available to welcome any questions or enquiries you may have about your upcoming kitchen project via both phone & email.
We are, of course, continuing to consider the safety of our staff and customers as our number one priority at the moment. We are taking special precautions to ensure that the highest standards of hygiene are maintained throughout our premises and that social distancing measures are maintained at all times.
The precautions & changes that we're implementing across our business are outlined below…
Our showroom.
Our Stock showroom is being regularly deep-cleaned and is being thoroughly cleaned & disinfected on a daily basis.
All surfaces which our staff & clients come into contact with are cleaned following each appointment. A dedicated sanitising station – including wipes, hand sanitisers and paper towels – has been installed at the entrance of our showroom. We're also providing surgical gloves and facemasks to both our team and to anyone visiting us.
We've implemented an open-door policy to ensure no door handles are touched throughout the day. Nonetheless, all door & cabinet handles are being thoroughly cleaned at the end of each day.
We're allowing a maximum of three staff members in our showroom at any time in line with social distancing measures at the moment and will continue to operate this policy for the foreseeable future. Furthermore, our presentation areas have been re-designed to ensure social distancing is maintained when clients visit the showroom for their presentation.
Remote consultations.
Although our showroom has now re-opened, we understand that some of our customers would prefer not to visit us at this time but would still like to discuss their kitchen project with us.
Over the last couple of months, we've been working with clients remotely to progress their projects. From the initial enquiry through to installation, every aspect of their design process has been carried out remotely from the comfort of their own home. Each stage of our remote design process is outlined below…
Step 1: An initial phone call with our Senior Designer.
Step 2: You provide us with some photos & dimensions of your kitchen.
Step 3: A Skype or Zoom design consultation call during which we'll take a more detailed brief for your project.
Step 4: We'll begin creating a full design for your space along with some materials concepts for your project.
Step 5: An online design presentation where we'll present the new designs we've created for your kitchen and discuss them with you in depth.
Step 6: We'll send some samples and finish swatches to your home for you to look over & review.
Step 7: A further call to finalise your design, products & finishes.
Step 8: Finally, once everything is agreed, we'll arrange remote payment by BACS or credit card and begin to order products ahead of your installation.
We are also happy to arrange a socially distanced appointment at your home to take measurements and a brief in-person for clients who would prefer to meet us. We have introduced the following measures to protect you and our staff during this time…
Our designers will wash their hands thoroughly prior to leaving the showroom and then carry hand sanitiser with them during their visit.
We can wear facemasks, if required, and will wear surgical gloves throughout the duration of the appointment.
If measurements are required, we can survey your kitchen alone to take measurements of your space. This is done with laser measuring devices to minimise contact with surfaces.
We can then talk to you about your project whilst sitting in your garden. This allows us to discuss your project face-to-face whilst minimising the risk of contact.
If you would prefer to speak to your designer remotely, we can also arrange for our project manager to undertake a brief visit to take measurements and, subsequently, the design consultation can be carried out remotely.
Book an appointment.
If you do have a kitchen project which you'd like to discuss with us – or if you'd like to book an appointment at our showroom – we'd be absolutely delighted to hear from you. You can contact us today via email at [email protected] or by calling us on 01277 554 595.
Many thanks for your support, understanding & patience during this period. Most importantly, continue to stay safe.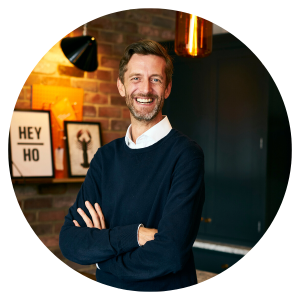 Darren Frost
Showroom Manager