TBKC Essex Nominated For New Kitchen Retailer Of The Year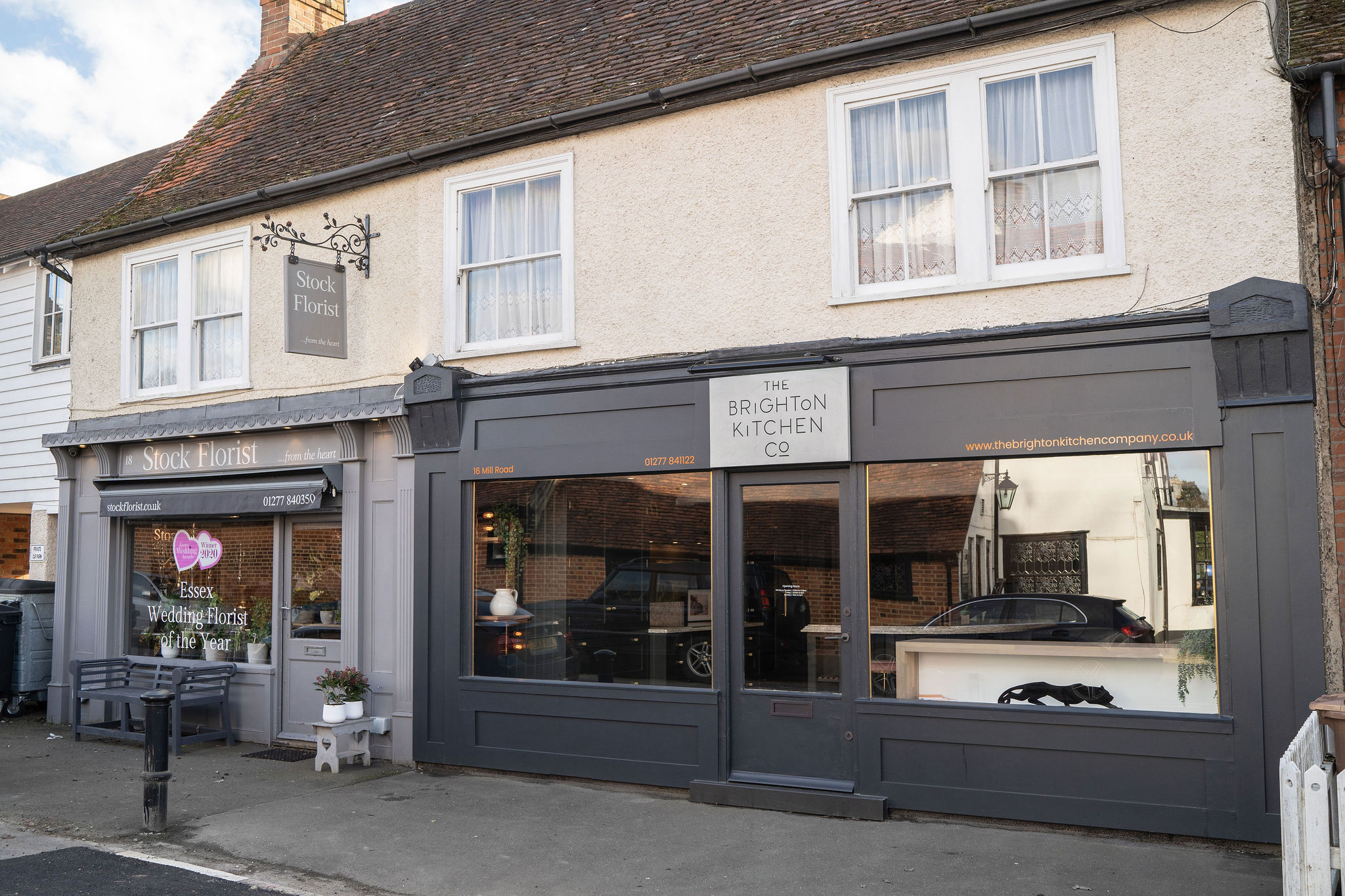 We're absolutely delighted to announce that TBKC Essex has been nominated for New Kitchen Retailer of the Year at the 2020 BKU Awards.
The BKU Awards recognise the leading retailers, brands & people within the kitchen & bathroom industry and, unlike other industry awards, they're voted for solely by people & professionals within the industry.
Being shortlisted for such a prestigious award is something which we're incredibly proud of and that we feel is an absolute testament to the incredible work our team do.
Here at The Brighton Kitchen Company, we're not your average kitchen retailer. All our kitchen projects are truly bespoke & push the boundaries of design. Our expert team are committed to delivering a level of quality, innovation & service which you simply won't find anywhere else. Since we opened the doors of our Essex showroom last year, our team has been absolutely committed to this philosophy and it really is an honour to be recognised for all our incredible work.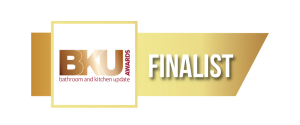 When do the awards take place?
This year's BKU Awards take place on Friday 19th June at Grovesnor House, London. This year's winners will be announced during the day-time ceremony which will be attended by the industry's leading & most admired retailers and organisations.
TBKC Essex
Our beautiful Essex showroom is located in the heart of the village of Stock and showcases some of our finest contemporary & traditional kitchen designs. Our Showroom Manager, Darren Frost, and our Senior Designer, Shane Tierney, have a true passion for designing cutting-edge, luxury kitchens for our valued local clients and their experience & expertise is quite simply unrivalled. A visit to our showroom really is the best way to fully appreciate the outstanding quality of our kitchens and the incredible attention to detail which goes into every one of our projects.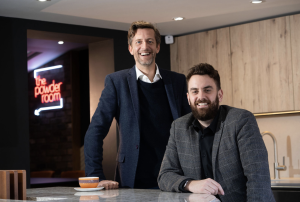 Showroom Manager, Darren Frost (left) and Senior Designer, Shane Tierney (right).
Want to find out how we can help with your project?
If you've got a kitchen project that you'd like to talk to us about, we'd absolutely love to hear from you. Our Senior Designer, Shane, loves nothing more than talking to local people who want more from their own kitchen project. He'll work with you closely to comprehensively understand your project and exactly what it is you're looking for from your new space. If you'd like to discuss you're project further, you can contact our Stock showroom now by clicking here or by calling 01277 554 590.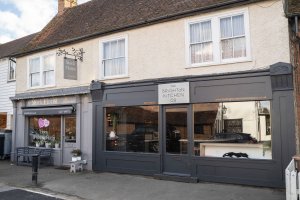 Our new Essex Showroom is now open. Located in the heart of Stock village, it's the perfect place to see some of our stunning bespoke contemporary & traditional kitchens for yourself.