Exclusive Siemens studioLine: additional 3 year warranty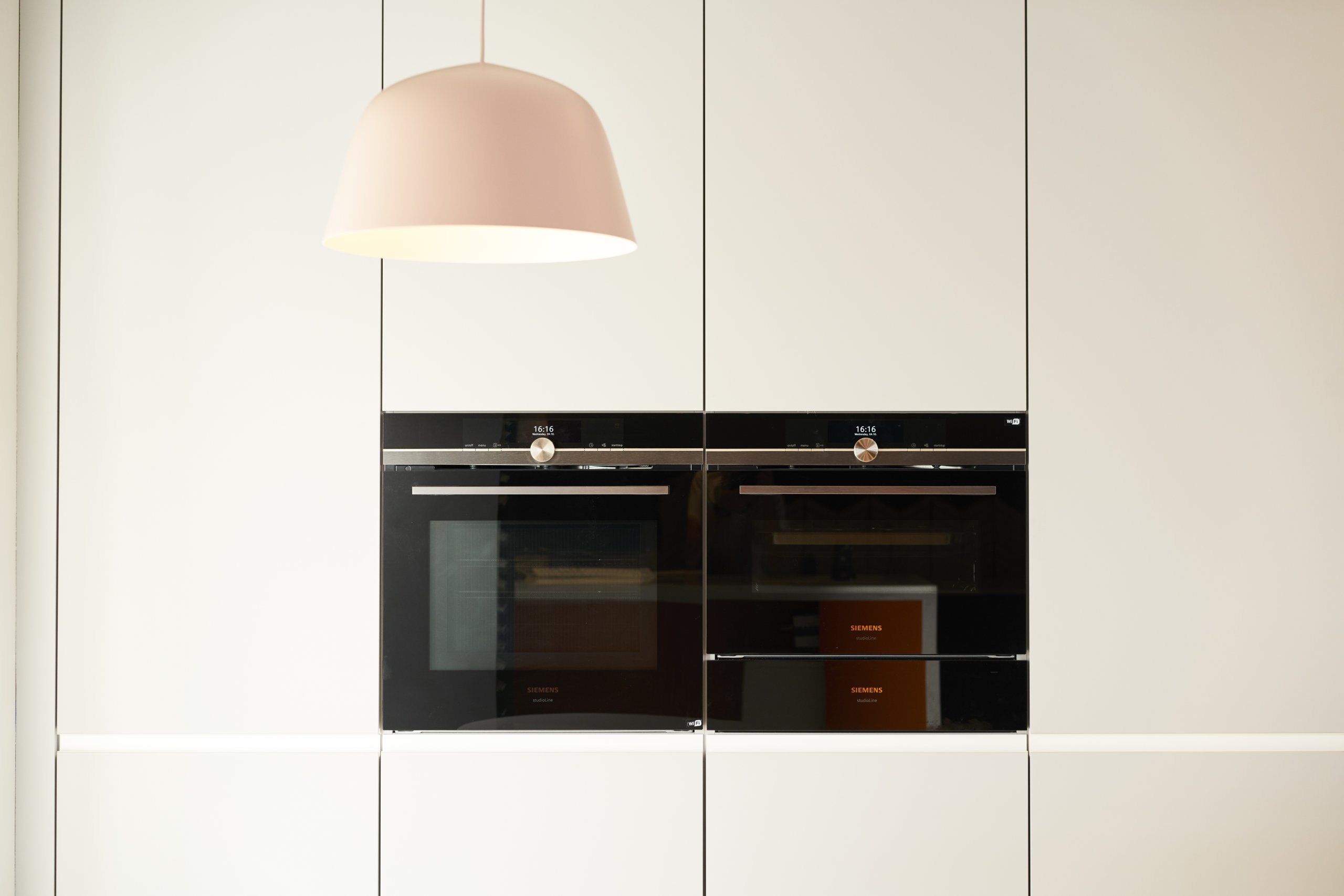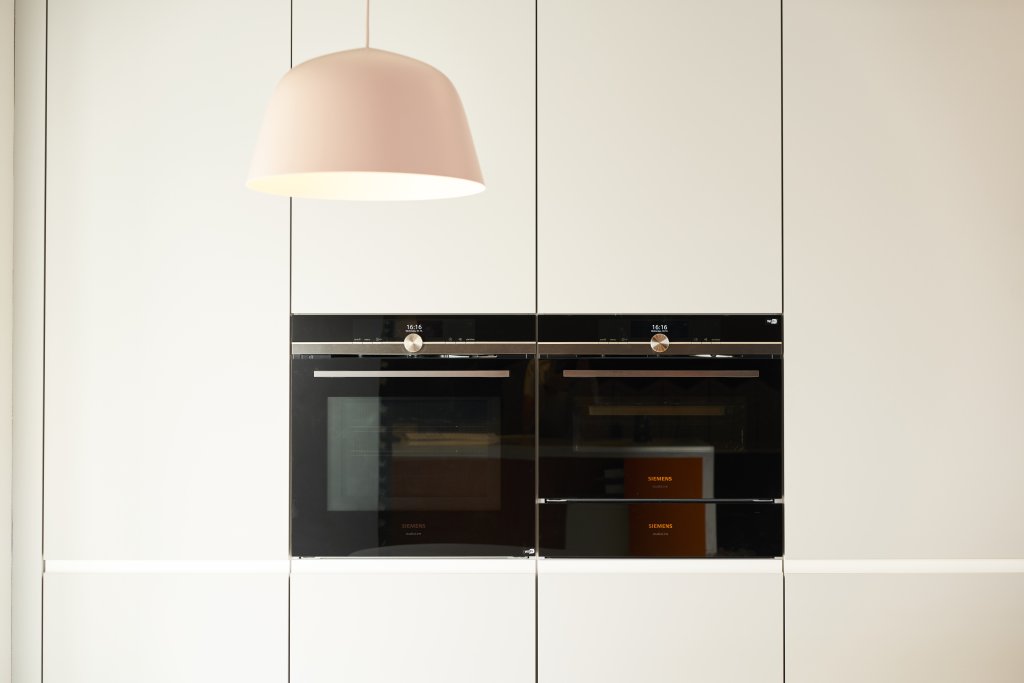 The Brighton Kitchen Company are pleased to offer all clients an additional 3 year warranty when purchasing a Siemens studioLine oven, with four other qualifying Siemens appliances as part of an overall kitchen purchase, from 1st January – 3oth April 2018.
This promotion is only available to exclusive showrooms offering the Siemens studioLine range.

The innovative technology and distinctive design found in all Siemens ovens and compact appliances make sure they stand out from the crowd. High resolution TFT displays, elegant studioLine handles and stylish telescopic rails are just some of the detailed features you'd come to expect from the studioLine range. No matter how your kitchen is designed, the studioLine ovens and compact appliances fit perfectly together, horizontally or vertically.
Clients will be able to claim their additional 3 years warranty up to the 8th August 2018.
For a full participating models list and T&Cs please click here.