How To Begin Planning Your Perfect Kitchen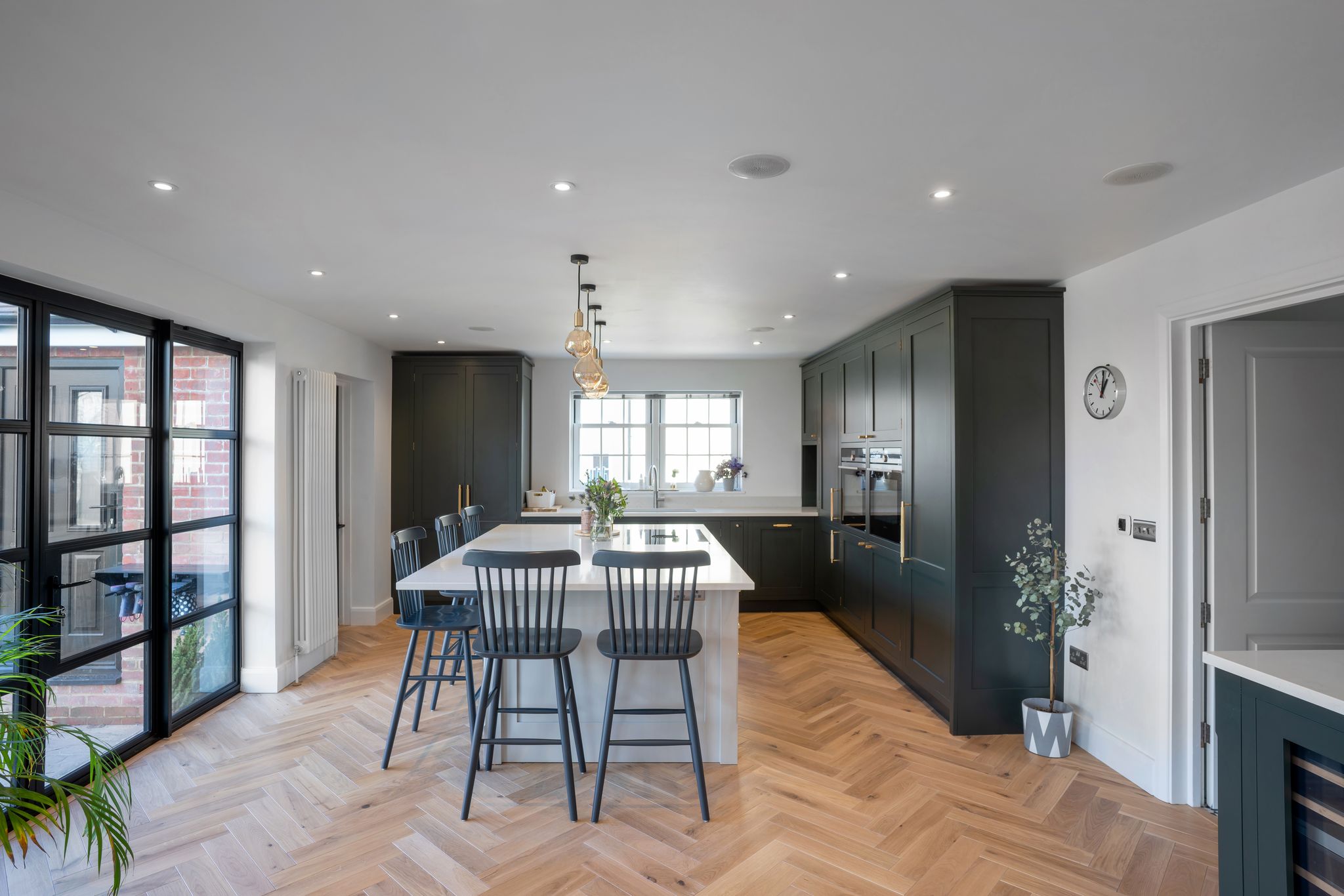 As a practical space for preparing food and as a place to relax and socialise, the kitchen is undeniably the most important room in our home. It's the focal point of our everyday lives as well as special occasions, and with a host of demanding practical uses, the kitchen is complex to plan but crucial to get right.
With this in mind, it's understandable that the thought of planning your new kitchen might seem rather overwhelming. In fact, it can be hard to know exactly where to start. At The Brighton Kitchen Company, our talented designers will be there to help you at every step of the way. They've been through this process many times before and they know exactly what's needed to make your kitchen a roaring success.
While we are more than happy to support you whatever stage of the journey you're at, we know that choosing to redesign your kitchen is a big decision, and of course, you want to feel as confident as possible about your project. To give you some help getting started and to ensure you make the right decisions about your space, we've put together a quick guide to kitchen planning. This guide should give you a great starting point, leaving you feeling excited rather than anxious about your amazing kitchen transformation.
Critique Your Existing Kitchen
Whether you're replacing your current kitchen or carrying out a home extension, when faced with a completely blank canvas it can seem impossible to imagine filling the space. Rather than beginning with an empty room, start by noting down some of the features about your existing kitchen that you'd like to change, or even some that you'd like to keep. Maybe you need more storage, or perhaps you find yourself fighting for worktop space a little too often? There are so many possibilities when it comes to redesigning your kitchen, try and approach your space with an open mind.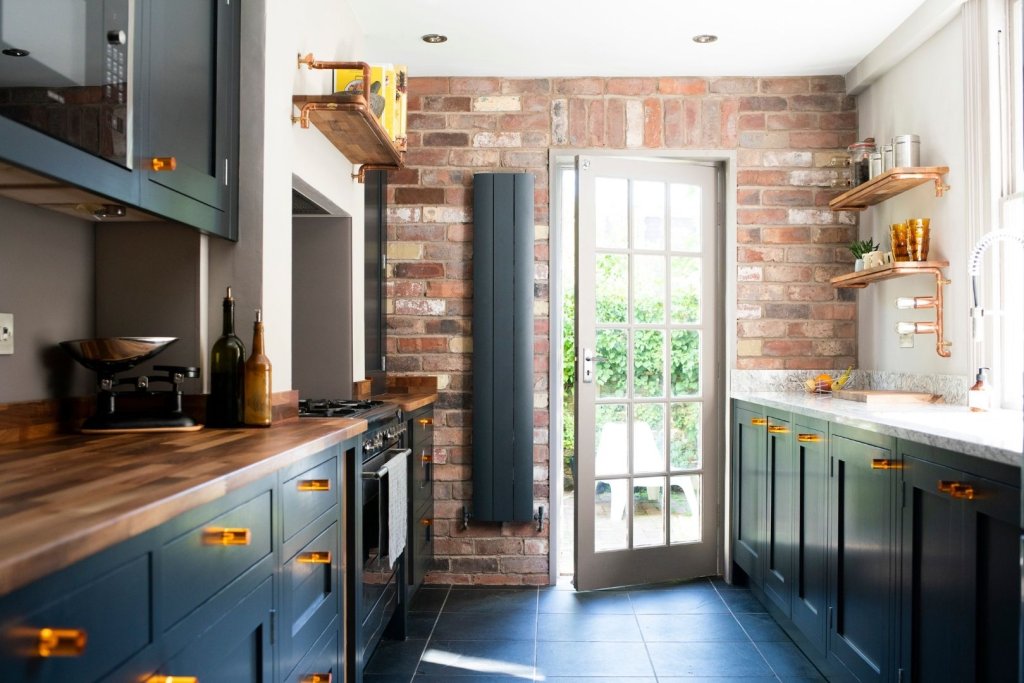 Plan For The Future
A new kitchen is a big investment and should last for many years, so making sure you think ahead about how you might want to use your kitchen in the future is essential to the longevity of your space. If your family is likely to grow, consider including more storage than you need and some extra seats at the dining table! If you'd like to use your kitchen for entertaining, then you might wish to include features such as a kitchen island with seating or a luxurious wine cooler.
If you are planning to carry out building works or make dramatic structural changes to your space, we highly recommend designing your kitchen before work starts. Planning your kitchen beforehand allows you much more flexibility to achieve the best design to suit your lifestyle and budget. Your building plans can then be tailored to accommodate your needs when you are confident with your internal design.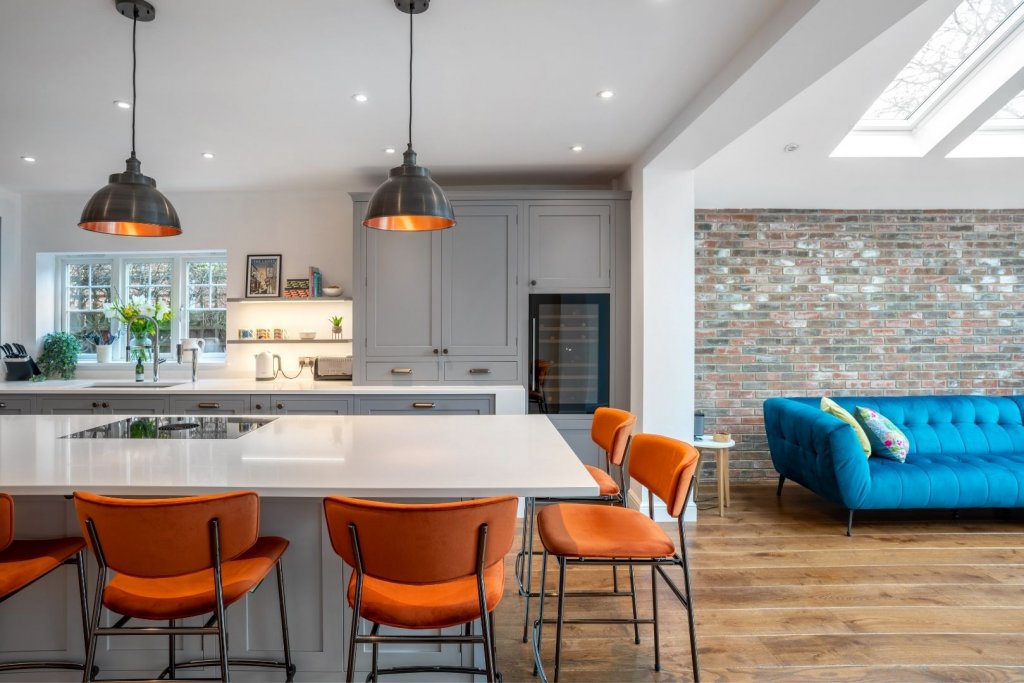 Decide On A Kitchen Style
Although the logistics and practical features of your kitchen are important, the style and look of your design are what will really set it apart. Choosing a kitchen style is predominantly a matter of personal taste. A good place to start is to decide whether you want to achieve a more modern or traditional aesthetic. This might be informed by the age of your property, the interior style of other rooms, or specific architectural features within your space. You might also want to consider the range of finishes available with each kitchen style, for example, in-frame and shaker kitchens look exquisite with a hand-painted finish, whereas contemporary flat panel and handleless designs offer a variety of dramatic textural effects. If you have any doubts, our experienced designers are here to support you.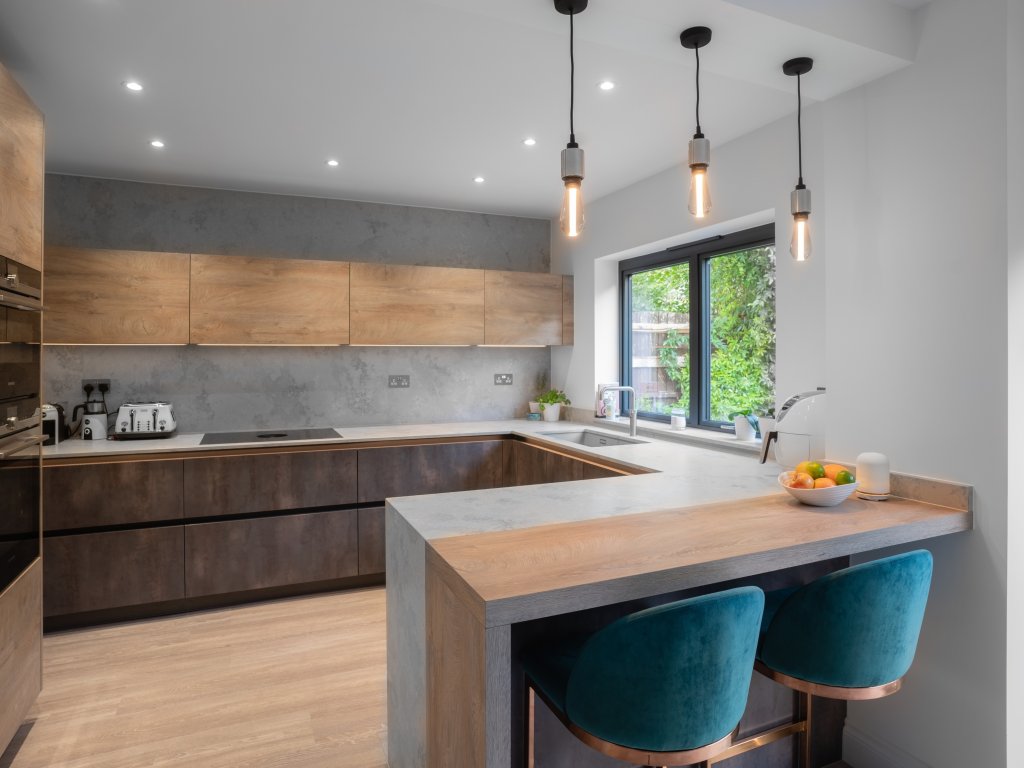 Work On A Mood Board
A mood board is a fantastic practical way to collect ideas and referring to your mood board can help affirm your design decisions throughout the process. To ensure you have a clear and cohesive vision for your space try to keep to a single theme. You may wish to begin by exploring a couple of ideas on separate boards before narrowing it down to one. You can create either a digital board by utilising apps like Pinterest or a physical board using magazines, colour samples and material swatches.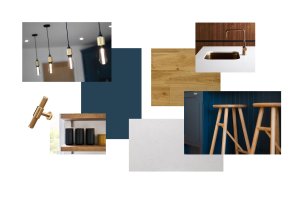 Make An Appointment With Your Local Kitchen Experts
Speaking to your local kitchen specialists is undeniably the best way to achieve an exceptional design. At The Brighton Kitchen Company, our designers call upon their unrivalled knowledge and experience to bring innovative and unique bespoke concepts to every client. Our friendly and professional team will take as much time as you need to make sure your design is perfect down to the most exquisite finishing touches. When you attend your first design appointment, we recommend you bring a few things with you…
Any images or plans of the existing room and/or architect's plans for a new build or extension. Including as much detail as possible such as dimensions and the location of your services will help our designers get the best understanding of your space.
Your mood board. Having a visual guide to share with your designer will help them get an immediate impression of your tastes and your vision for your kitchen.
A wish list of essential and non-essential requirements. Making your priorities clear will help you and your designer make the most of your space. This list might include appliances such as a dishwasher or coffee machine or features such as a kitchen island or pantry cupboard.
A rough budget. This is key to helping you and your designer make informed decisions from day one.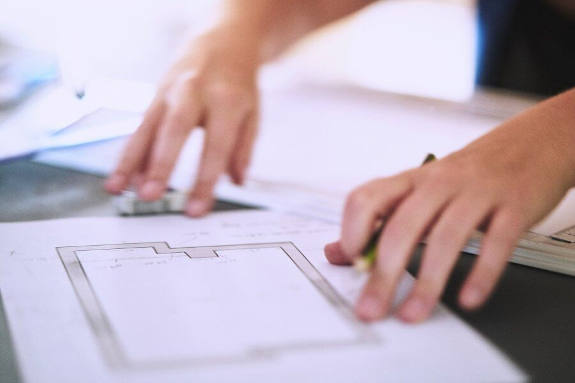 Whether you have all of these details or not, our designers would be absolutely delighted to discuss your project and find out more about your space. They are experienced in working with clients at all stages of the design journey and can help you from the start to find inspiration or further down the line to finalise your plans. Click here to book your design appointment now.