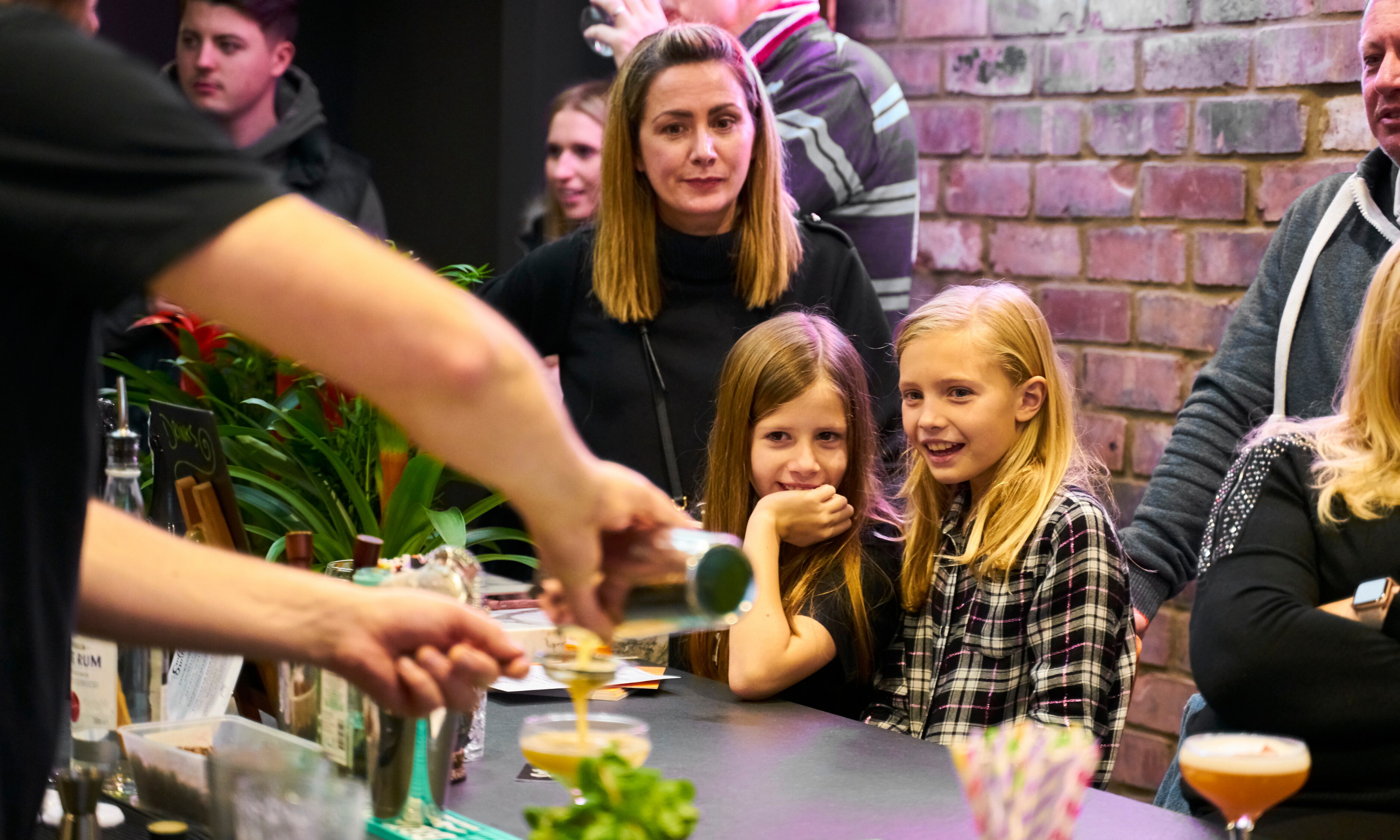 Our doors here at TBKC Essex officially opened in Autumn last year and, to mark the occasion, we held an exclusive Launch Event at our showroom in Stock village.
After months of hard work, we were absolutely delighted to unveil our stunning new space and to welcome so many incredible people throughout the day.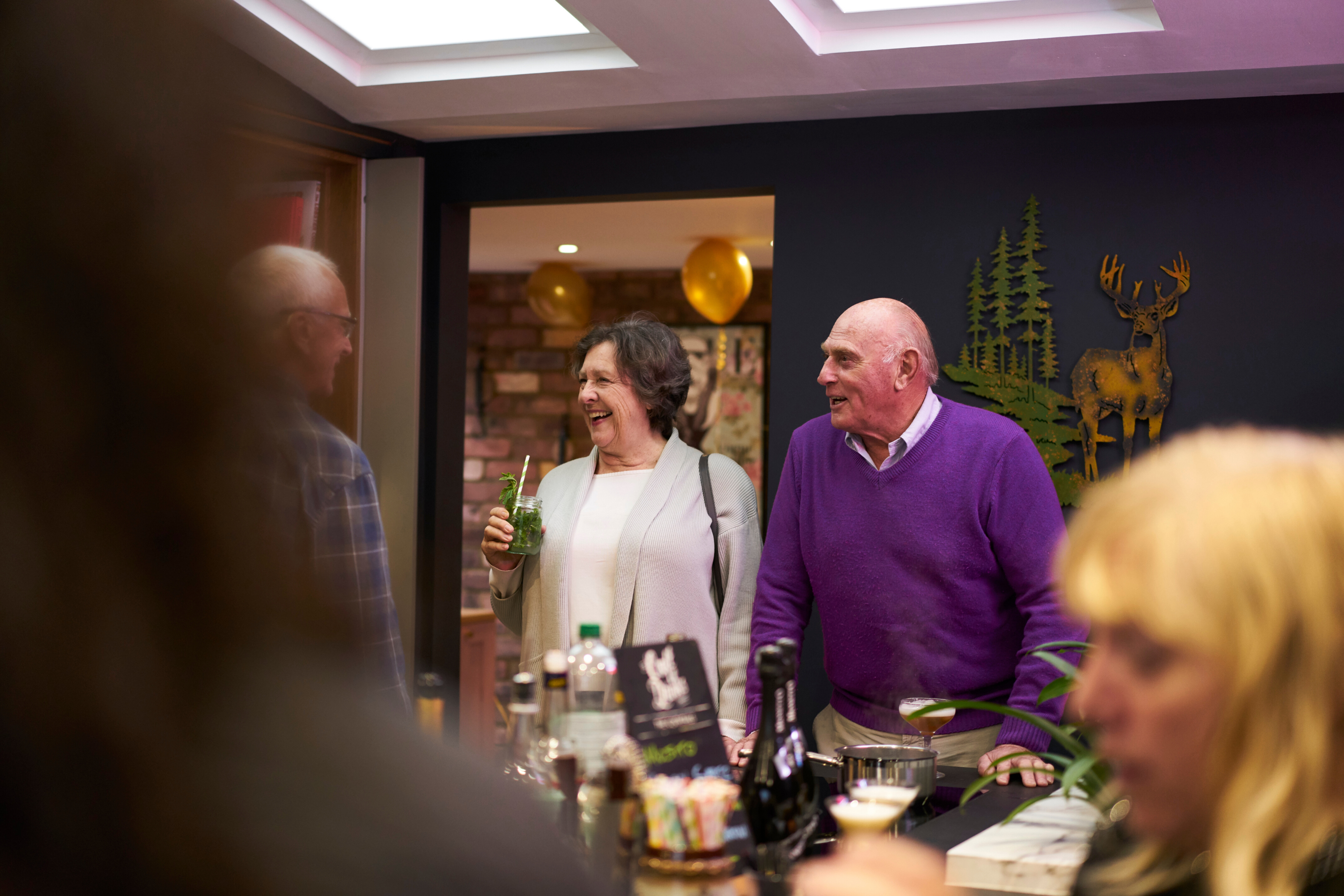 Our guests certainly weren't left disappointed. We were joined at the showroom by our very own chef from Bora who ensured that everyone was spoiled with incredible food all day. The team from The Craft Drinks Company were also on hand to keep the drinks flowing and impressed with their incredible cocktail-making skills. Needless to say, there were a lot of empty bottles to throw away by the time the event ended!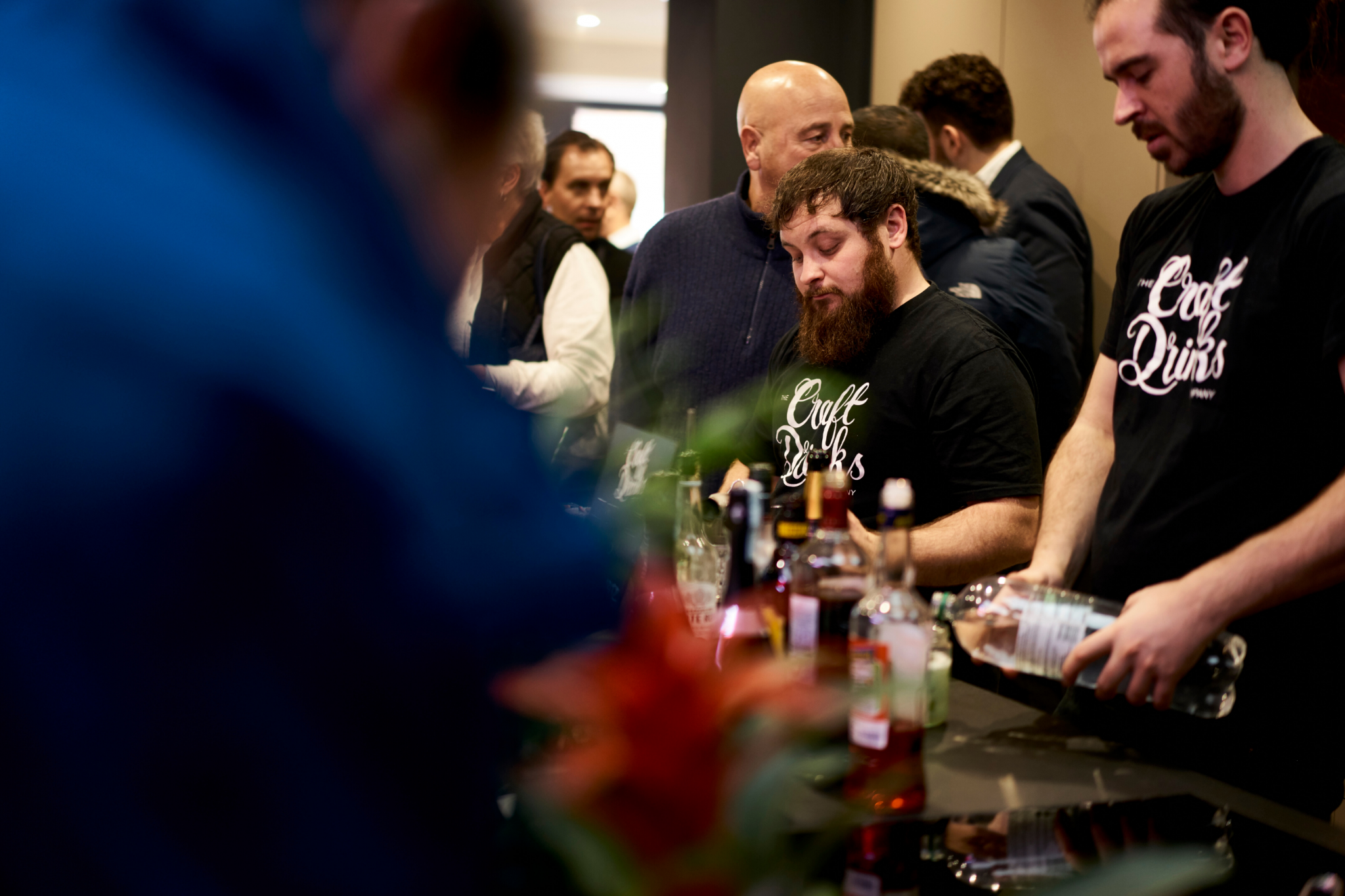 As our Launch Event came to a close, we were delighted with how the event went and we were really honoured to have received so much fantastic feedback about the day and our kitchen displays. Darren Frost, TBKC Essex's Showroom Manager, said 'it was a real honour to welcome so many amazing people to the showroom and for them to see the incredible, bespoke kitchens we design & craft as a company. The day really couldn't have gone any better and we are really grateful to everyone who attended'.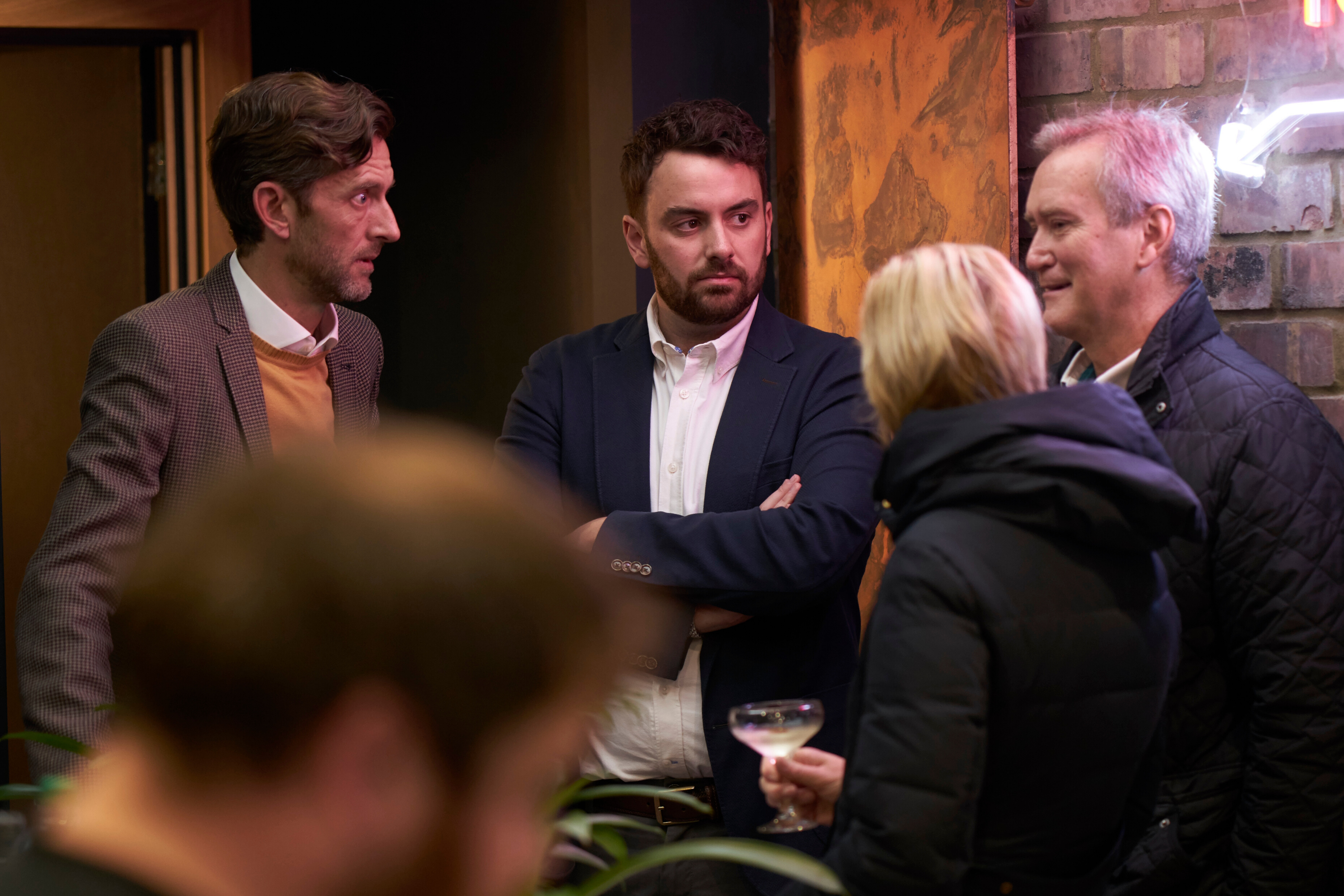 At TBKC Essex, we embrace the uncommon, eliminate the mediocre and go to exceptional lengths to craft timeless, enviable kitchens for our clients. It's our 'think different' approach which sets up apart. Each and every kitchen we design & install is entirely bespoke & is flawlessly crafted in our workshop to absolutely uncompromising standards.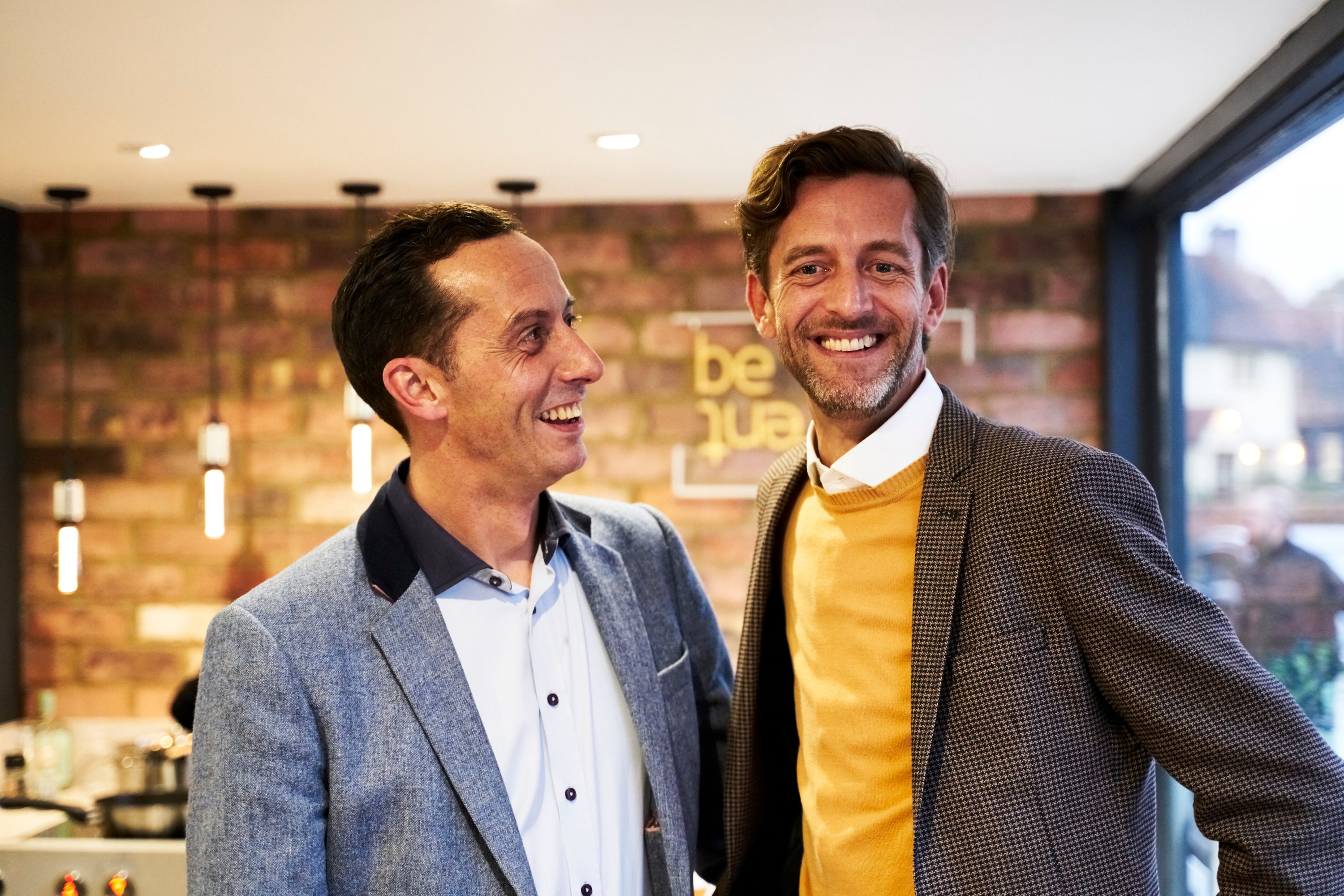 TBKC Essex Managing Director, Chris Burton (left) & Showroom Manager, Darren Frost (right)
Our beautiful showroom is located in the heart of the idyllic village of Stock (opposite The Bear pub). The showroom houses some of our flawless, hand-made shaker kitchens as well as some of our contemporary kitchens designs. It was great to talk to so many local people at our Launch Event to find out more about their projects and to get a better understanding of exactly what they are looking for from their new space.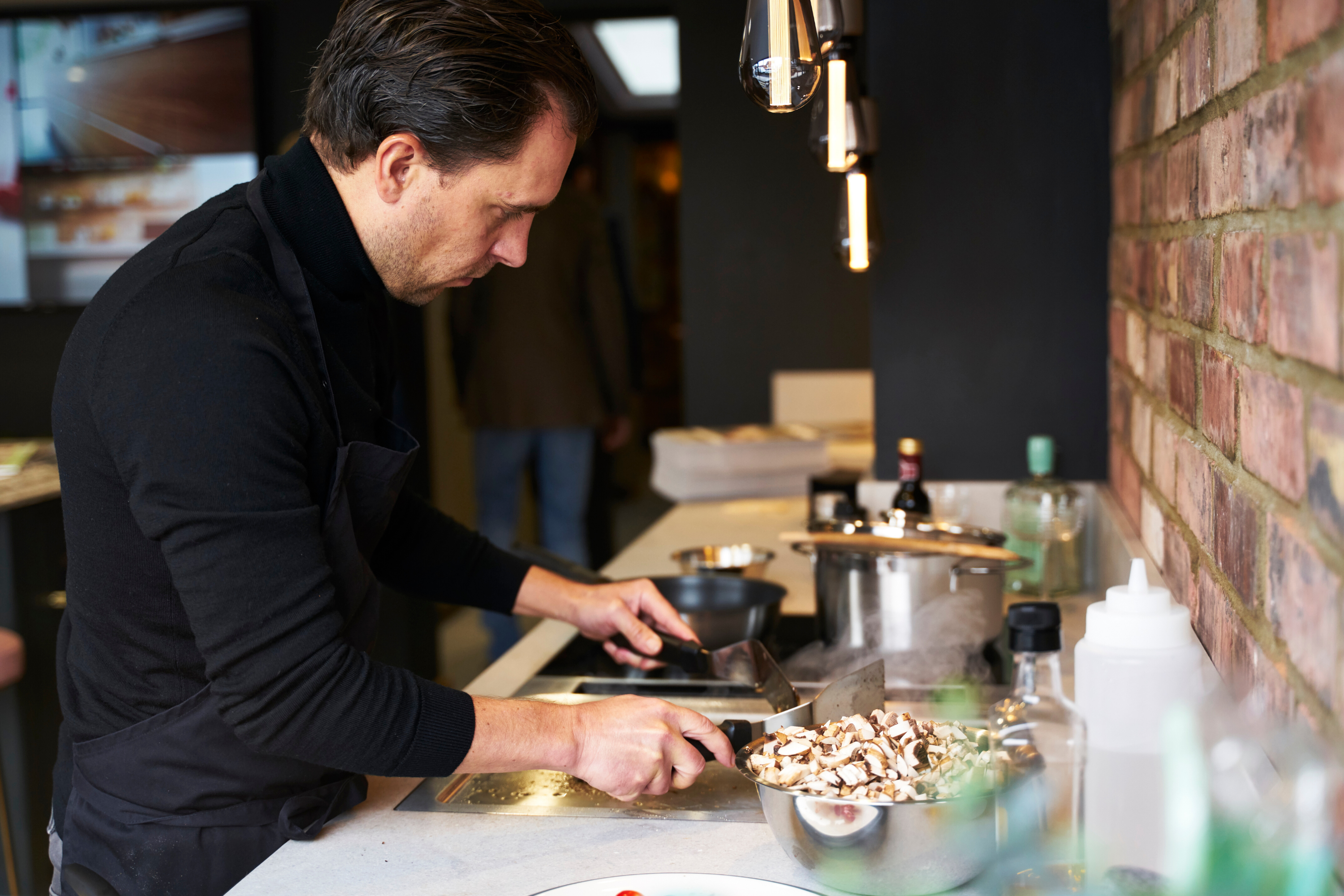 If you've got a kitchen project which you'd like to talk to us about, we'd love to welcome you at our showroom. We're currently open on an appointment-only basis – if you'd like to arrange a time & day to visit us, simply click here to make an enquiry or, alternatively, you can call us on 01277 554 595. A member of design team will be ready and waiting to help and answer any questions you might have.