We've been shortlisted for new kitchen retailer of the year.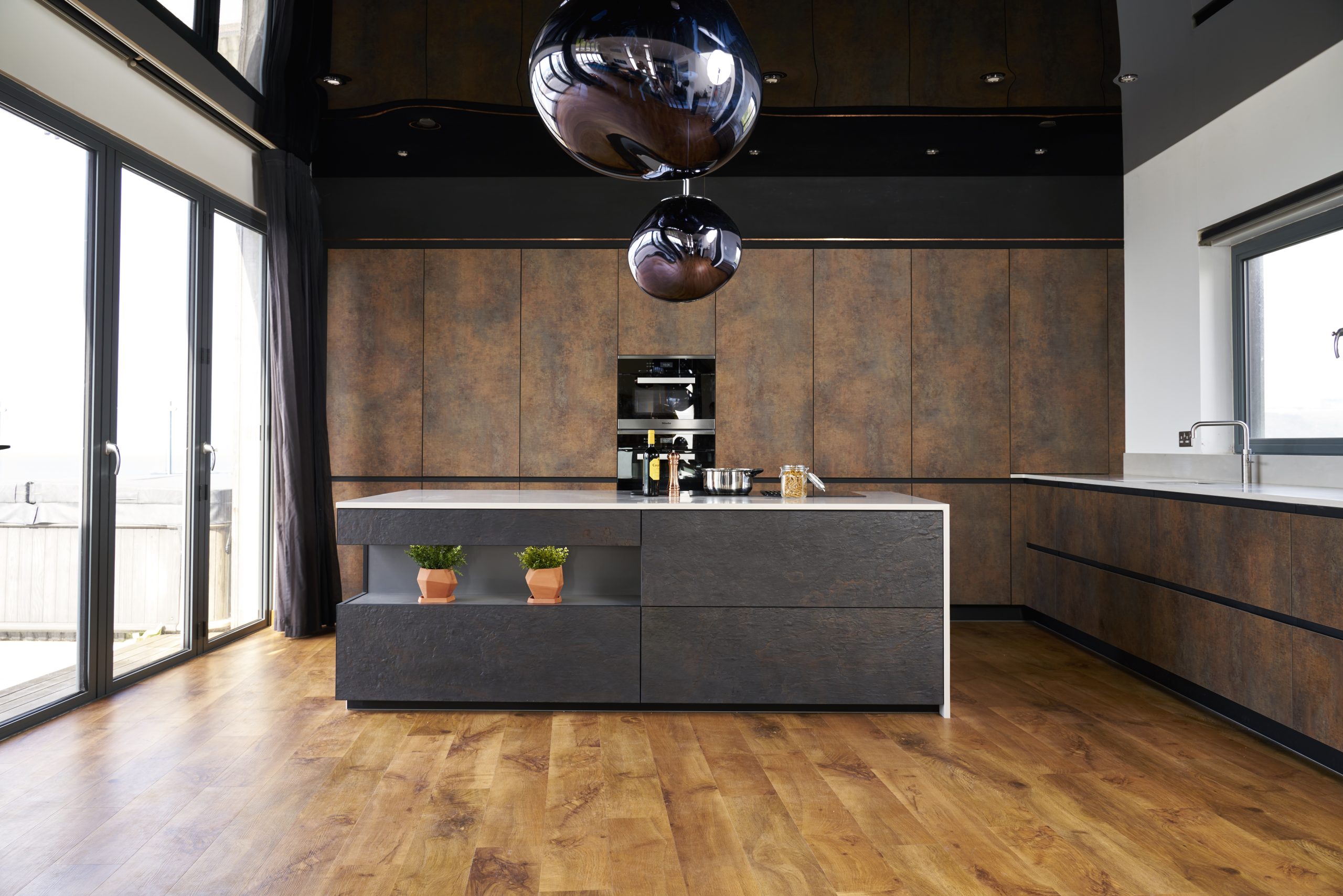 It's with great pride that we announce the news that we've been shortlisted for New Kitchen Retailer of the Year at the 2020 BKU Awards.
The BKU Awards recognise the very best retailers, brands & people within the kitchen & bathroom industry. We're honoured to have been nominated for such a prestigious award and to have been recognised alongside some of the most prestigious independent retailers in the country.
Innovation, originality & our commitment to excellence provide the foundations of everything we do here at TBKC Essex. It's this approach that sets us apart & which has earned us a reputation unrivalled by other retailers.
Our success over the last year is an absolute testament to our 'think different' approach and the incredible pride & attention to detail which goes into creating extraordinary spaces for our valued clients.
This year's BKU Awards were due to take place on Friday 19th June at Grosvenor House in London. Due to the current global epidemic, however, the awards have now unfortunately been postponed indefinitely. We'll be sure to keep our website up to date with latest news surrounding the awards so, watch this space.
Unmistakable design. Unrivalled craftsmanship.
We're experts in the design & craft of luxury, bespoke kitchens which are, quite simply, unrivalled in every single way.
Our beautiful showroom is located in the heart of Stock village and showcases some of our flawless contemporary & traditional kitchen designs. A visit to our showroom is, undeniably, the best way to appreciate the level of detail & craftmanship which goes into each one of our bespoke kitchen designs.
The very finest design talent.
Our award-winning team is made up of only the most experienced and talented design professionals who will go to extraordinary lengths to ensure that your vision is transformed into a reality which exceeds your expectations in every way.
Unconditional collaboration with our clients – from concept to installation – is paramount to what we do as a company & in our faultless ability to deliver a service you simply won't find anywhere else.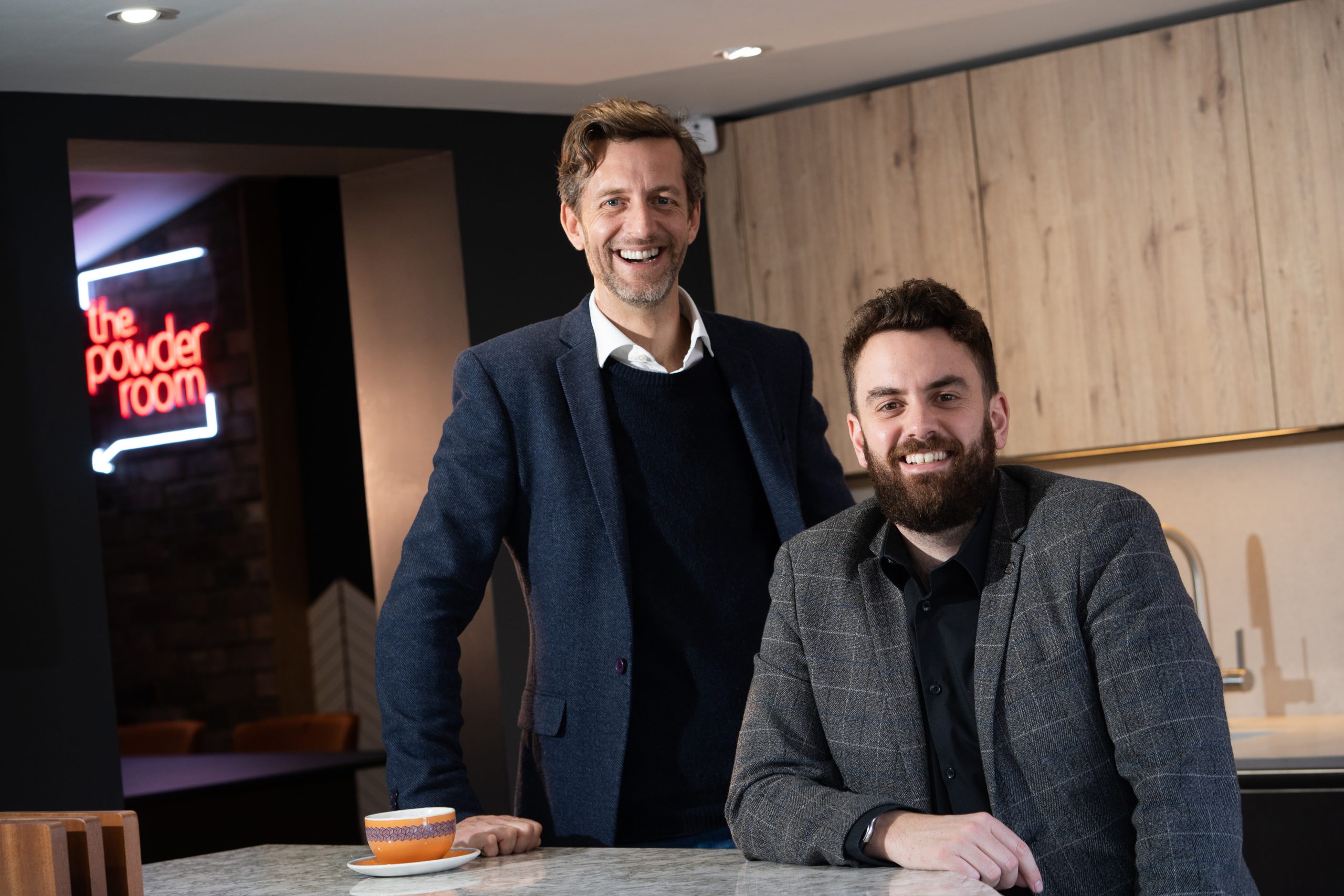 TBKC Essex Showroom Manager, Darren Frost (left), & Senior Designer, Alex Tierney (right)
Begin your design journey.
If you're looking for extraordinary, uncompromising kitchen design, we'd absolutely love to welcome you to our showroom to find out more about your project & to begin sharing our knowledge & design ideas for your new space.
During this period, we're welcoming visitors by appointment only and we are, of course, taking extra precautions at this time to ensure that the highest standards of hygiene are maintained throughout our space & that social distancing is practised at all times.
If you'd like to book a design consultation, you can call us today on 01277 554 595 or, alternatively, you can email us at [email protected].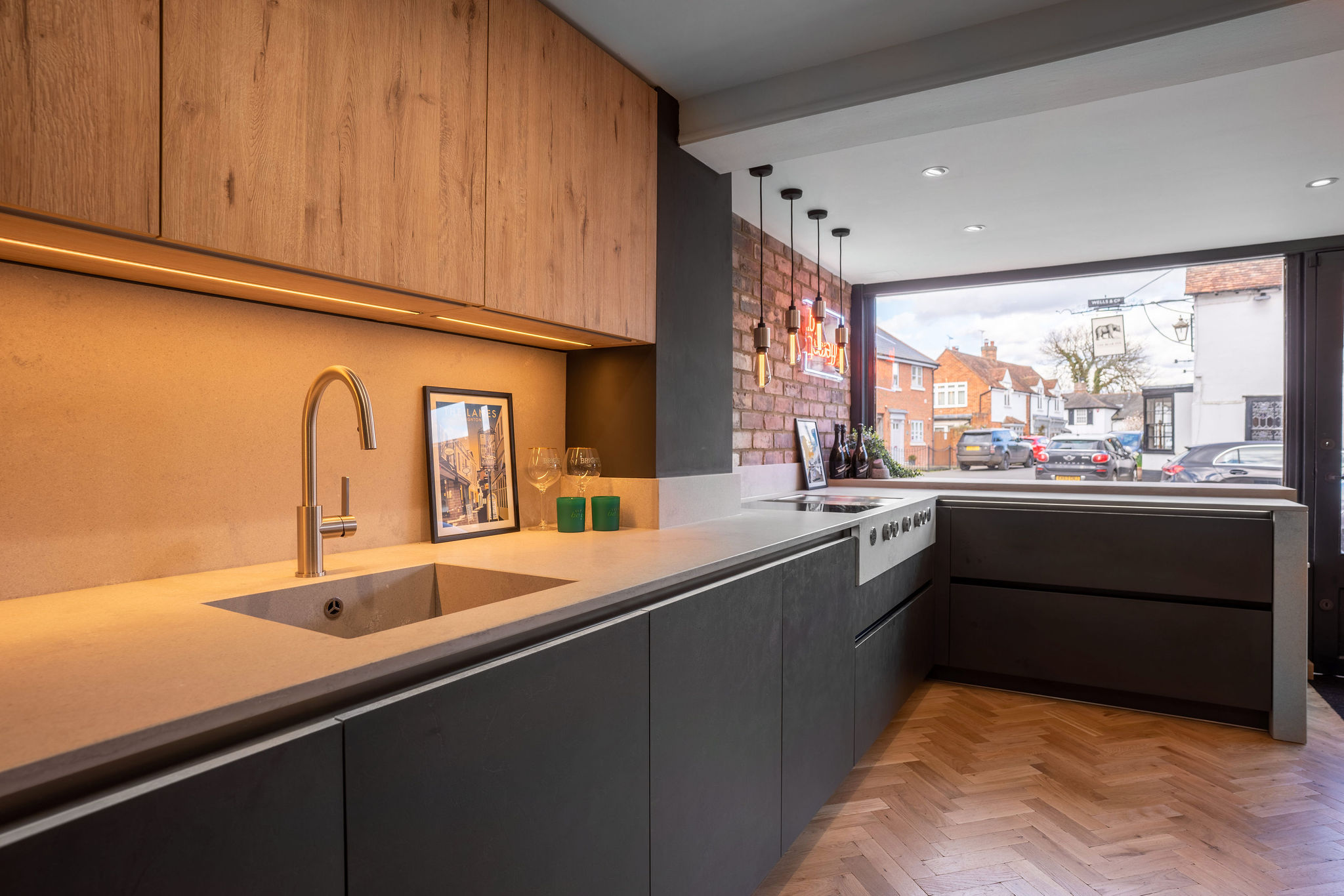 Our Essex Showroom – located in the heart of Stock village.