We are officially New Kitchen Retailer of the Year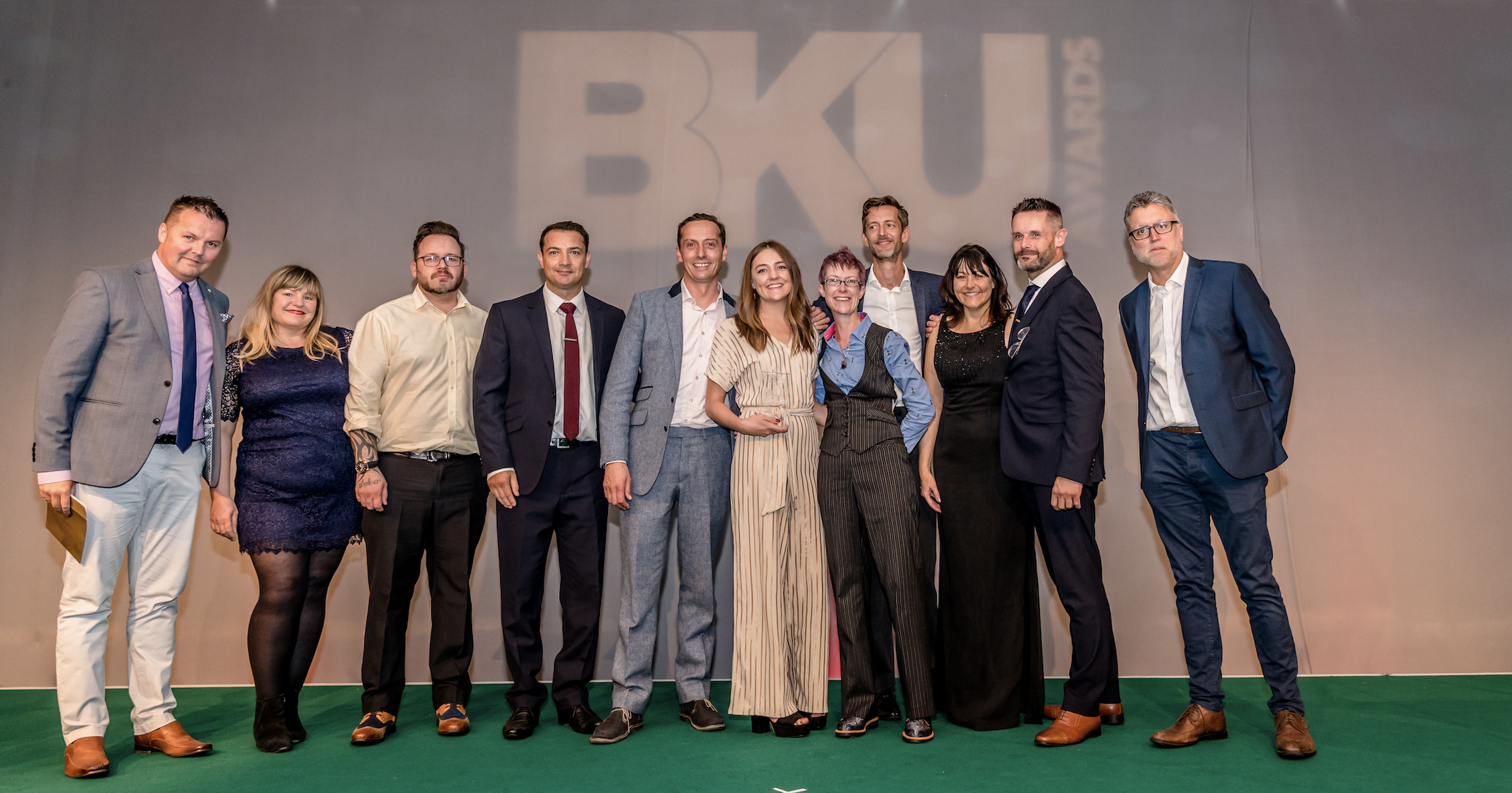 It's with a huge amount of pride that we announce that The Brighton Kitchen Company has been announced as New Kitchen Retailer of the Year.
We were presented with the prestigious award at the 2019 BKU Awards which took place at The Pavilion at The Tower of London on Thursday afternoon.
The BKU Awards is one of the most highly-respected events in the kitchen & bathroom industry calendar. It's unique in that it's the only awards that are voted for solely by professionals, brands & retailers within the industry. Being recognised for our achievements over the last year is something that we couldn't be prouder of and we are truly grateful to everyone who chose to vote for us.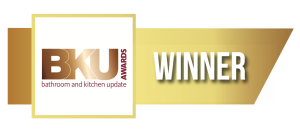 Our success in the category of New Kitchen Retailer of the Year at this year's BKU Awards means an incredible amount to all our team and we feel it is a true testament to the tremendous work we've done for our valued customers over the last 12 months. We make it out mission to go above and beyond for every single one of our customers and to deliver a level of quality and product that they simply won't find anywhere else. If you'd like to see some of the incredible kitchen projects which we've designed and installed, you can do so now by clicking here.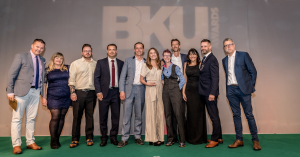 Success for The Brighton Bathroom Company too…
It wasn't just the one award that we picked up at last week's BKU Awards – The Brighton Bathroom Company also won the award for Independent Bathroom Retailer of the Year. You can find out more about TBBC's success now by clicking here.
If you'd like to find out more about how our award-winning team can help with your kitchen project, we'd love to hear from you. You can contact us by clicking here or calling us on 01444 647640. A member of our expert team will be waiting to help and answer any questions you might have.